CLIENT TESTIMONIALS
What our clients have to say about us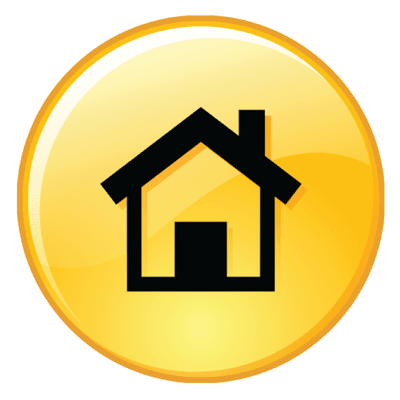 We had a great experience with John and Kris. They helped us sell our first home and buy our dream home. The whole process was painless and we got a great home in a great neighborhood that met all of our "must haves." We would recommend them to anyone who needs a realtor.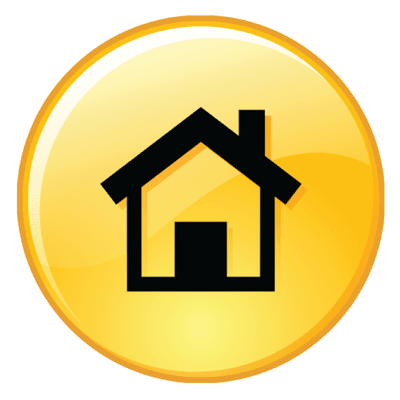 As first time home buyers, my husband and I were a bit lost in the process. The Walker Team provided exactly what we needed to find our perfect new home! After the searching and buying process was over they have continued to be a source of support for any issues that arise or questions we've had. We had a great experience working with them and would recommend their services to everyone we know.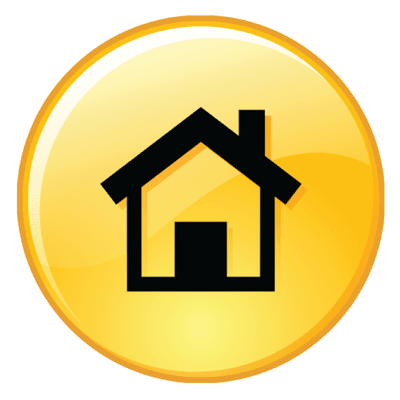 When my wife and I were first thinking about buying a home, some mutual friends referred us to John and Kris. Being first-time buyers, we had a lot of questions and needed some extra attention and advice. The Walker Team went above and beyond by answering all our questions, understanding exactly what we were looking for, and providing perspective when we got frustrated. When we inevitably decide to sell our condominium, John and Kris will be our first call.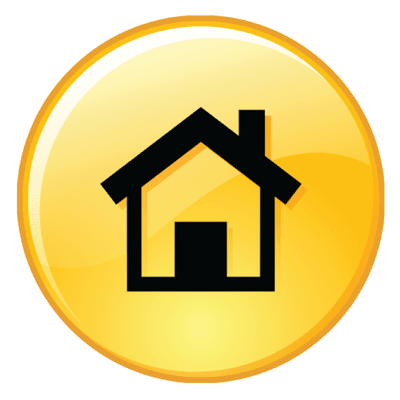 I was introduced to John and Kris many years ago as they are very close with my eldest brother. I met them when I was engaged to be married and was hoping to get into a house immediately after my wedding. As circumstances changed, we ended up not being able to purchase a home until close to two years after being married. Through this time, John and Kris were patient with us, would check in with us, and would never make us feel rushed or under pressure to buy. When we ready we knew who we were going to work with! The home buying process was smooth and easy, John and Kris showed us homes in all the areas we were interested in and even supported us when we thought we were going to make a change in direction in our home selection. They communicated with us through every step of the process and ensured all actions and decisions were made with our best interest at heart. They are a professional and thorough real estate dream team and we felt so lucky to have worked with them. We would and have referred them to anyone interested in buying a home and will continue to work with them as we expand our housing options in the future!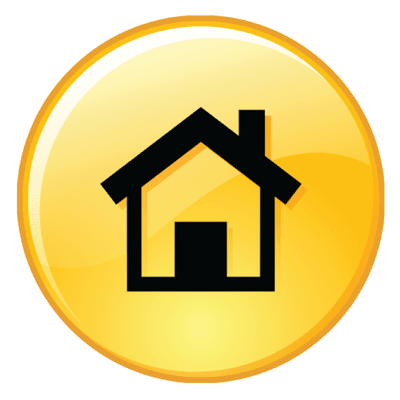 We were introduced to John and Kris through a coworker. We were first-time homebuyers and had very conservative requests as we went into the shopping adventure. We didn't want someone who would push us to purchase for what we were qualified for, but instead we wanted someone who could help us buy based on what we wanted our monthly mortgage payment to be as a percentage of our income. Kris was very understanding and ensured that we found a quality home in a timely manner. She navigated us through making offers on three different homes and then fought to ensure we got the best deal and best inspection in the home we eventually purchased. Throughout the process, she accommodated our schedules of needing to look at homes in the evenings or weekends. And even though it was a starter home, likely not giving her much in the way of commission, we felt she always prioritized us and gave us her best. Once the home was ours, several months in, it became apparent that the previous owner had done some unauthorized work on the basement bathroom that resulted in the basement flooding. Kris remained our advocate and helped to get this fixed at the expense of the previous owner. Nearly four years later, she has stayed in touch to ensure we are happy with our home and made excellent recommendations when we sought to do a bed and bathroom addition and other additional work to the property. We will definitely use them again should the need arise!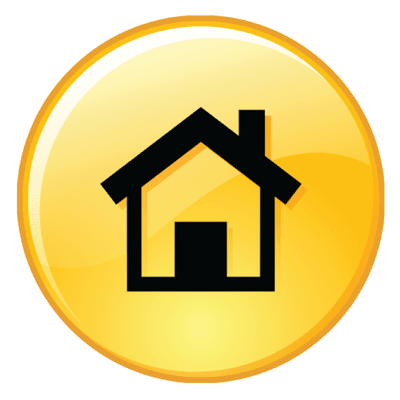 I never imagined my home buying process being as wonderful as it was. Working with Kris Walker and her team was one of the best decisions I have made. Kris was my greatest advocate and best negotiator! I was one of 3 offers on a house a fell in love with and because of Kris, I was the lucky one! She is always available, very organized and extremely hard working. Thanks for a wonderful experience! I highly recommend her to anyone looking to buy or sell a home!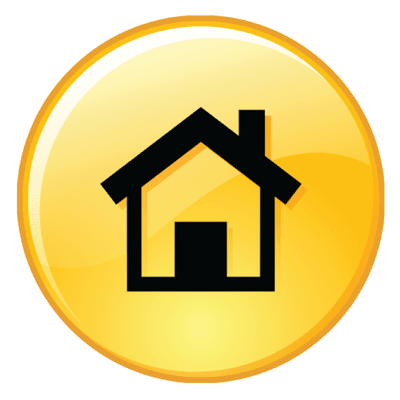 Kris and John fully justified the confidence we placed on their advice and judgment. We were impressed by their professionalism and energy, and they amazed us with the new and innovative techniques they used to market our home. The house sold within a few days at a great price. Kris then found another dream home for us and helped make our move to our new house easy and painless.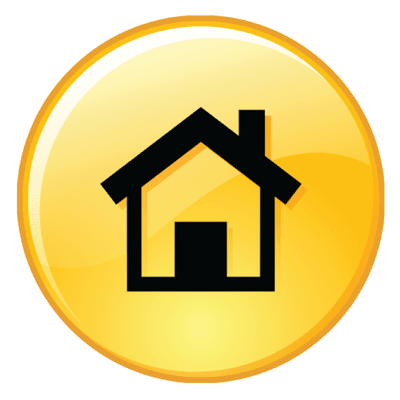 John and Kris did an amazing job finding me the home I was looking for. They were available, friendly, informative and very experienced. I not only appreciate their capabilities but also their focus on our relationship. As a 25 year old, making big decisions was a lot easier when you knew great people were in your corner. Two years later, they helped connected me to good people who refinanced my home, saving me 15 yrs and a lot of interest. Thanks John & Kris!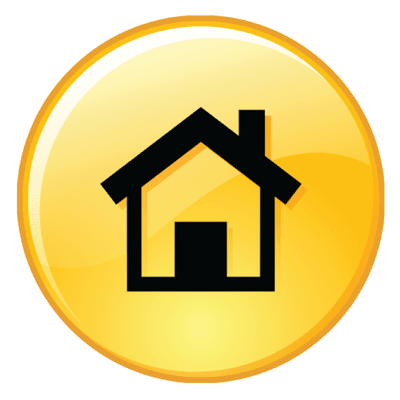 Kris and John were extremely proactive and helpful in our home search. They were very knowledgeable and great advocates for us during the negotiation process.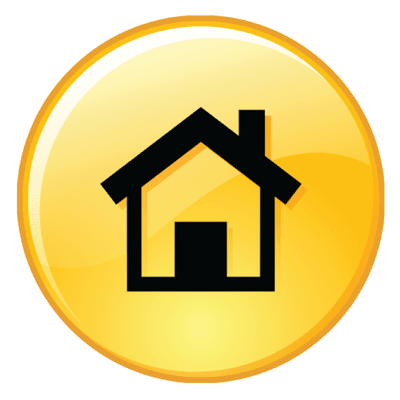 The Walker Team are the only realtors in Northern Virginia to whom we refer friends and colleagues. Their attention to client needs, knowledge of the area markets, and winning attitudes put them head and shoulders above everyone else.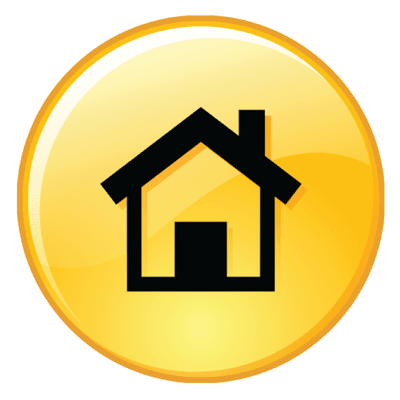 The Walker Team helped us market our home in McLean during the early stages of the economic turndown. They expertly negotiated a great result with a difficult first time buyer.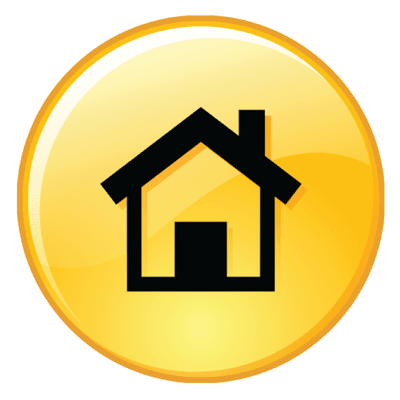 Even when we were all thrown for a loop with needing to put the house on the market a week earlier than anticipated, you remained calm, encouraging, and positive. You got our house listed over-night with what you had to work with: 1 photo.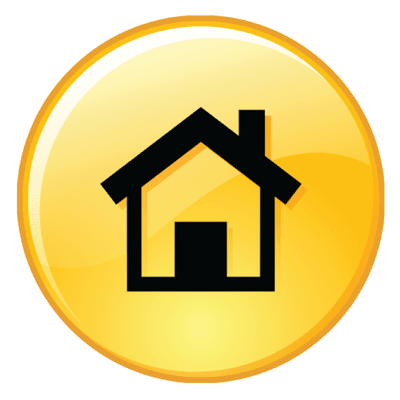 I had an amazing experience selling my house with John Walker & Kris Walker. They are highly professional, extremely helpful and always available. They made the process easy for me. I am recommending them to everyone I know and I would definitely use this group again. Everyone I worked with at Walker Team Realtor was fantastic.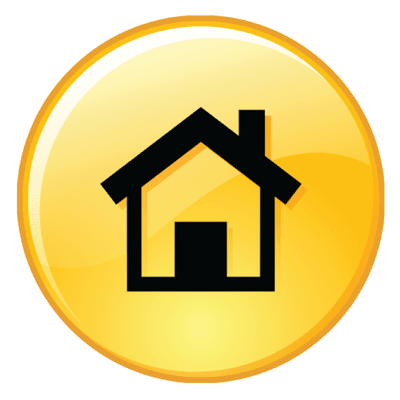 John and Kris were absolutely amazing through the entire process. It was my first home purchase, and John walked me through the entire process, providing experienced, personalized advice and service from beginning to end. I would recommend the Walker Team to anyone looking to purchase or sell a home in the DC area.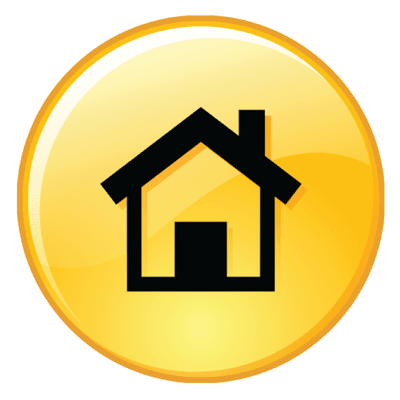 We just happened upon the Walker Team as we prepared to sell our Falls Church house last January. We found them professional, efficient, personable and very knowledgeable of the area market. With their help, the house sold in two days. We would not hesitate to use the Walker Team again. And, we would gladly refer them to others who wish to sell or buy real estate. They are a terrific team.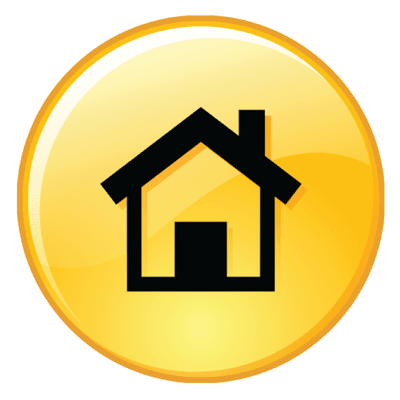 We decided to work with the Walker Team because they were so highly recommended. We found our house in less than a week with them, and the entire process was seamless from our first meeting to the day we closed on our house. My husband and I can't recommend them enough.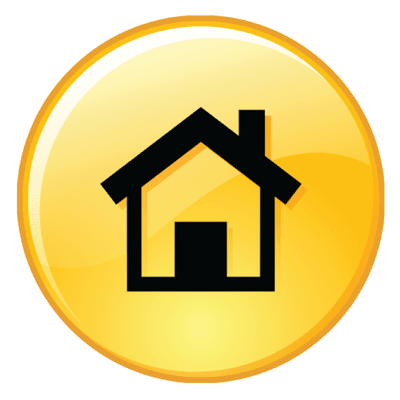 Thanks to the Walker Team, we now own the house we had admired for 15 years.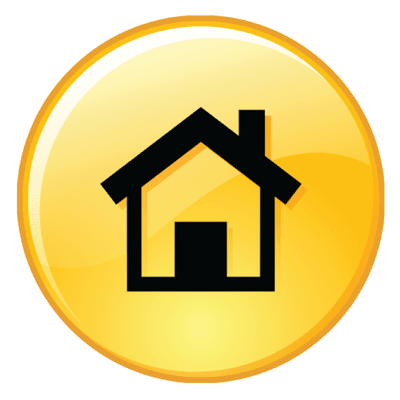 Pleasant, principled, and professional; the 3 P's that are so important in an agent.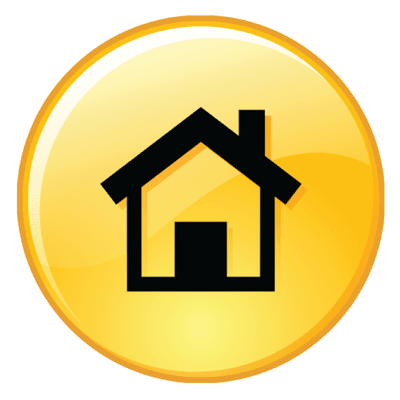 I'd definitely give Kris five stars. She was just terrific – professional, knowledgeable, proactive, calming, funny, available, hard-working, tough when necessary, trust-worthy and just plain nice. I would, and have, recommended her often.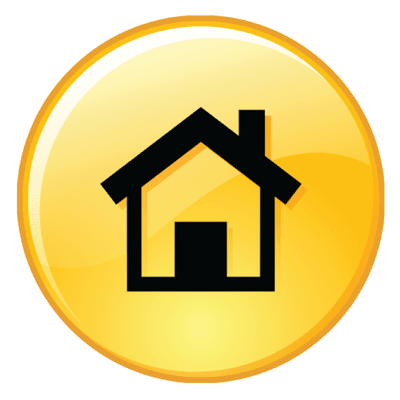 John and Kris helped my wife and I sell our condo and purchase our first home. We couldn't have been happier with the results, and have recommended them to friends of ours looking to purchase a home. The Walker Team treated us like family, we are so happy to have found them and will definitely use them in the future if we ever move.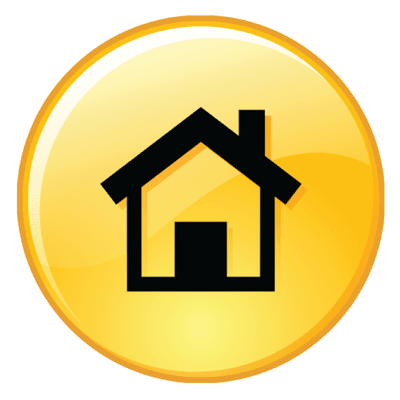 I have known Kris and John before they became realtors, but now when we needed a new office for our private practice, I got to see Kris in action professionally. No surprise – she was terrific to work with – kind, patient, listened well, understood us, worked quickly with us when we had an immediate need, ultimately found us exactly what we needed! We couldn't be happier with Kris's services and would we recommend them to absolutely anyone! Oh, and we also enjoy their annual customer movie night! An added perk to the already great service.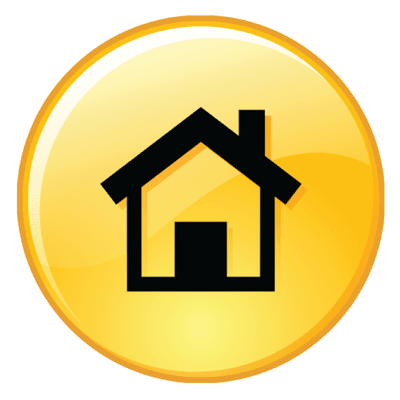 John and Kris did an outstanding job for us. Their experience with real estate in the area and their understanding of what to look out for in the buying process was invaluable. I highly recommend this team if you are looking to purchase or sell a home! If the need arises, we will definitely be using them again.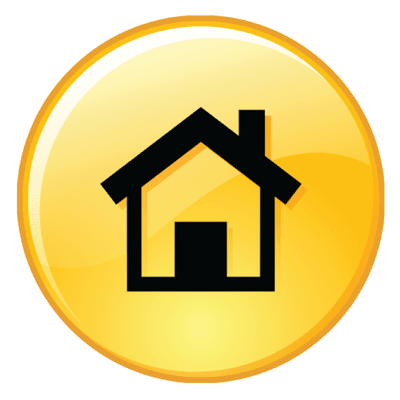 John and Kris have helped me both sell and buy numerous houses, so I speak from experience. They are knowledgeable, responsive, and true advocates for you as you drive down the pothole-laden road of real estate. With their experience, they know where potholes are and can navigate you around them. During the entire process, they kept me in the loop and perfectly balanced my desire to KNOW the details with my desire to have a professional HANDLE them. They are two of the most trustworthy people I know. I gave them my trust because of a recommendation and they continued to earn that trust with their business ethics and diligent work on my behalf. I cannot give any higher recommendation. Be it for your first home or your fifth home… for an investment property or vacation property… you want the Walker Team on YOUR team!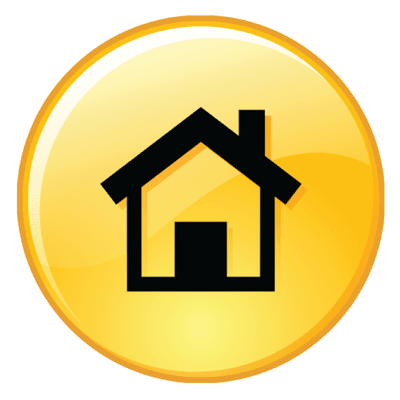 We were introduced to Kris and John from friends. We were moving to NOVA from South Carolina and had no idea of areas to live as we are from Australia. We knew what we wanted; house wise, but that was about it. Kris was the most patient person ever. With numerous emails going back and forth before arriving and quick visits to town to view homes. With few bumps in the road (not due to her fantastic work) she found a great home for our very energetic family. I now recommend her to all our friends we have met and say, "Go to the Walkers if you need a home, they are great!" Thank you Kris and John for your patience and persistence with us.